Book A Call with Kaitlin
Let's chat about your business!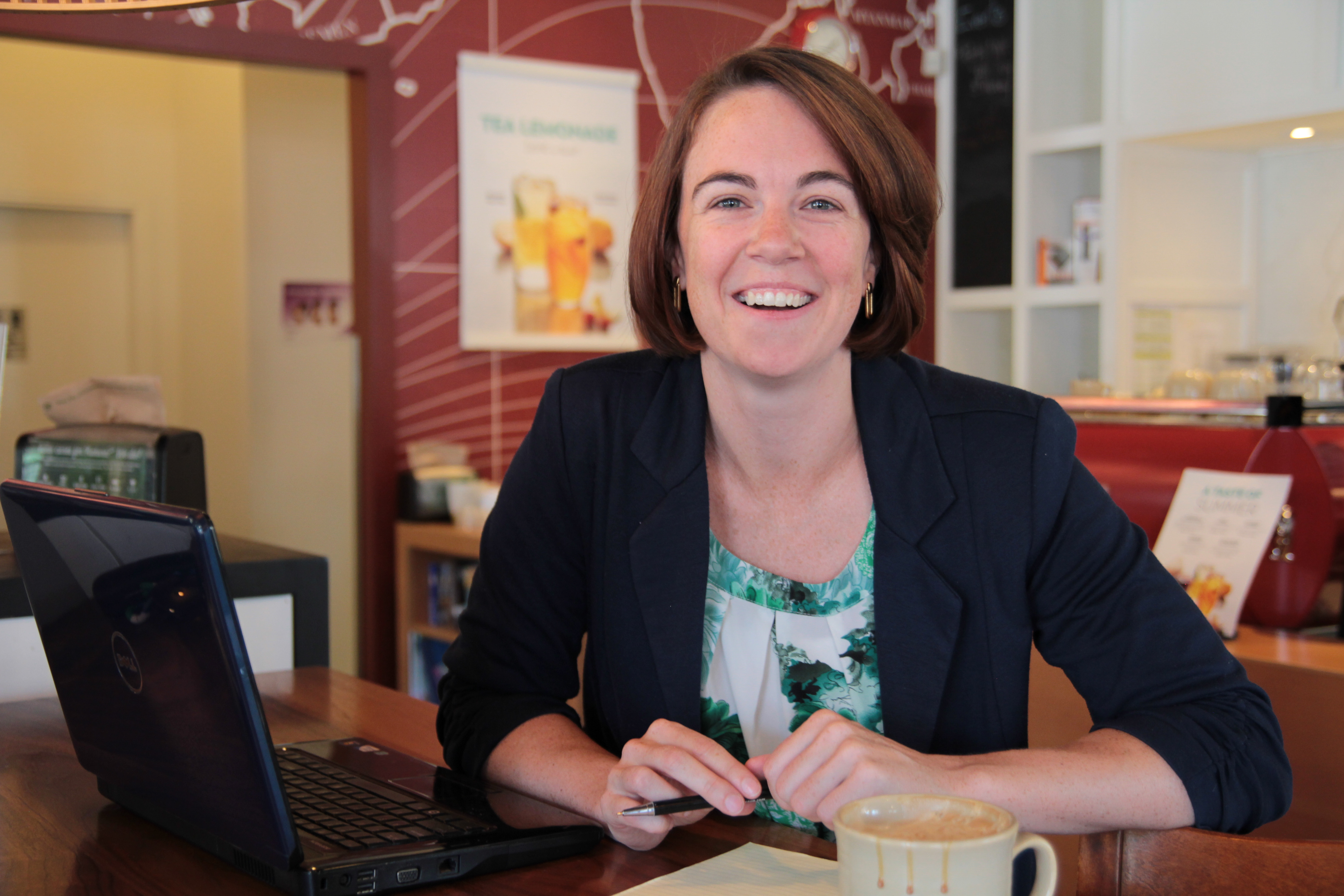 Kaitlin Kirk
Chartered Professional Accountant
Pre-Call Questions
Please answer these questions so I can get to know a little bit about you and your business before our call. It'll give us more time to go over what's on your mind because I won't need to ask for background information.
On the next page you can pick a time in my calendar for us to talk.